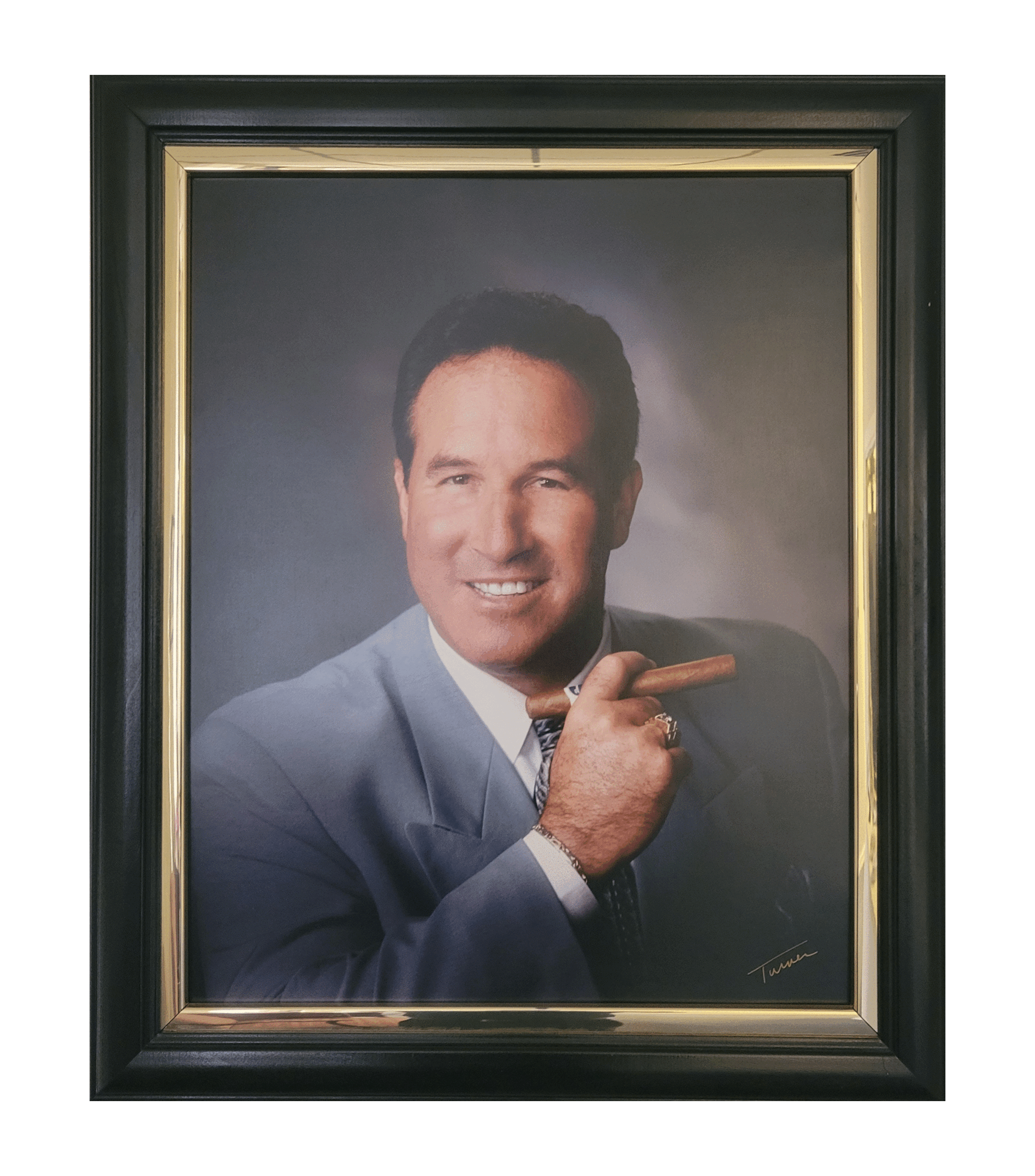 Charles J. Fishman was born in St. Louis Missouri, July 25th, 1955. He Spent most of his young adult life in Cleveland, Ohio. He entered the Commercial Food Service field at the age of thirteen, working in his family restaurant design and equipment company during the summer. During his summer teen years, Mr. Fishman would work in the warehouse, sales department, design and drafting department and would assist with equipment installations. His early exposure to the Food Service Design and Equipment field would prove valuable as an adult.
Mr. Fishman attended college at Ohio Northern University and graduated in 1977 with a Bachelor of Science Degree. After college he returned to Cleveland to work in his family's expanded Food Service Equipment Company. From 1980 to 1982 Mr. Fishman's area of concentration was focused in the design and layout department with additional time spent in all other areas of the business.
In 1982 he left the family business and moved to Venice, Florida. He joined a small commercial refrigeration company in Sarasota and expanded it into a restaurant equipment company with major emphasis on design and layout of commercial kitchens. In 1984 he became a partner in the firm. In 1986 he dissolved the partnership and opened Fishman & Associates, Inc., an independent commercial food service equipment design, layout, and consulting organization which is located in Venice, Florida. Fishman & Associates, Inc. currently does work throughout the state of Florida, nationally and internationally. In September of 2018 he sold ownership of Fishman & Associates Inc. to its new owner.
Some achievements and awards of Mr. Fishman include:
* Past Chairman of the United Way of South Sarasota County Campaign Drive
* Past President of the Venice Area Chamber of Commerce (1994-1995)
* Past Board of Director of the Venice Area Chamber of Commerce (1990-1996)
* Past President of the Sertoma Club of Venice
* Past Board Member of the Greater Sarasota Chamber of Commerce
* Graduate of leadership Sarasota County
* Venice Area chamber of Commerce Small Business Person of the Year 1990
* 1996 Sarasota County Leadership Alumni Association Distinguished Leader Award

* 1999-2000 Rotary Charles Doc Matson Award for Community Service and Leadership
* 2001 The City of Venice "Pillar of Our Community" Award for extraordinary service to the citizens of Venice

* Former Secretary and Committee member of the Advisory Board of the Salvation Army of Venice
* Former Committee Member of the Boys and Girls Club of Venice
* Former Committe Member of the South County Advisory Committee for the All Faiths Food Bank of South Sarasota County
* Life Member of the Sertoma Club of Venice
Mr. Fishman's hobbies include golf, swimming, working out and reading.

"Business Niche Consulting for the 21st Century"
Copyright © CJF Consulting 2022. All Right Reserved.
CJF Consulting© Copyright 2022. All rights reserved.