"Business Niche Consulting
for the 21st Century"
Learn the "Fishman Way" and set yourself apart from your competition.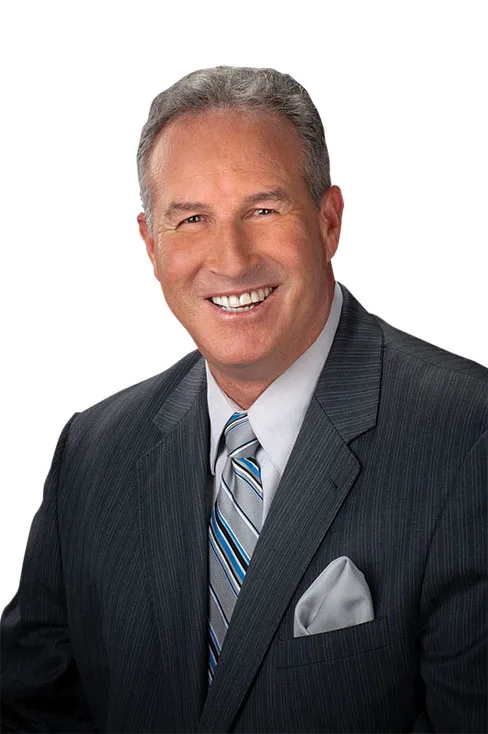 C.J. Fishman entered the Commercial Food Service field at the age of thirteen, working in his family restaurant design and equipment company. Mr. Fishman graduated from Ohio Northern University in 1977 with a Bachelor of Science Degree in Business Administration. In 1980 he returned to Cleveland to work in his family's expanded Food Service Equipment Company. From 1980 to 1982 Mr. Fishman's area of concentration was focused in the design and layout department with additional time spent in all other areas of the business. In 1982 he left the family business and moved to Venice, Florida. He joined a small commercial refrigeration company in Sarasota and expanded it into a restaurant equipment company with major emphasis on design and layout of commercial kitchens. In 1986 he opened Fishman & Associates, Inc., an independent commercial food service equipment design, layout, sales and consulting organization which is located in Venice, Florida. C.J. Fishman sold his business unsolicited to a buyer in 2018. Fishman & Associates, Inc. currently does work throughout the state of Florida, nationally and internationally.
Accomplishments from starting and running a company since 1986 and selling it unsolicited in 2018.
Revenue Generated by Long Term Employees Building Long Term Client Relationships
Years of Sales Experience
Over 45 Years of Experience in Sales
C.J. Fishman started his company in 1986 and sold it to an unsolicited buyer in 2018. During his 32 years of ownership Fishman & Associates, Inc. generated approximately $128,000,000 in revenue. This was accomplished by building long term relationships with customers resulting in ongoing referrals from them as satisfied clients.

"Business Niche Consulting for the 21st Century"
Copyright © CJF Consulting 2022. All Right Reserved.
CJF Consulting© Copyright 2022. All rights reserved.